 Welcome to Cybernium Limited
Leveraging blockchain technology for next-gen solutions in real estate, financial markets, remittance and portfolio management.
About us
Global industries are adapting to change in many forms, regulatory, financial, and geographic. At Cybernium Limited, we are firm believers in the importance of emerging blockchain technology and its implementations, and how these will drive the next Age of Technology.
---
Our Team
Our team consists of amazing talents from various countries and backgrounds.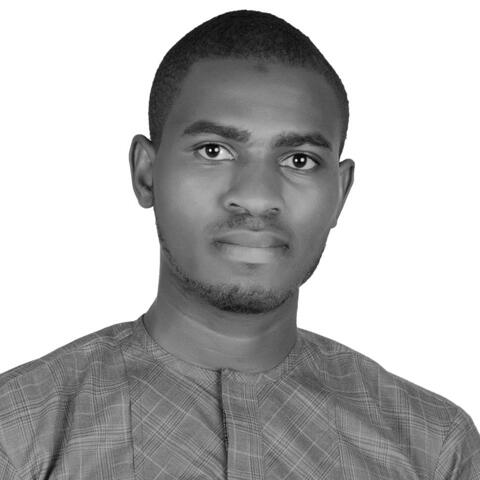 Afenifere Hammed Adewumi
Partner & co-founder
---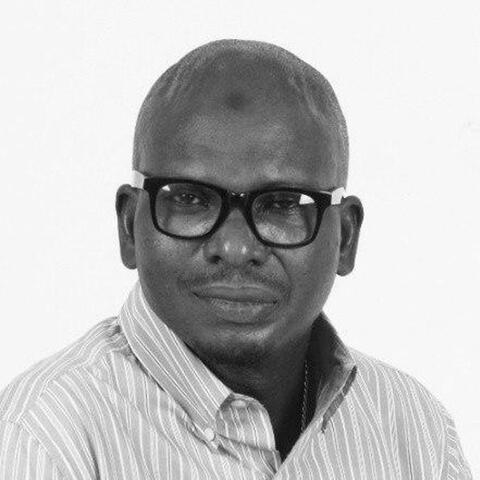 Adekola Abiodun
Human Resources & Administration
---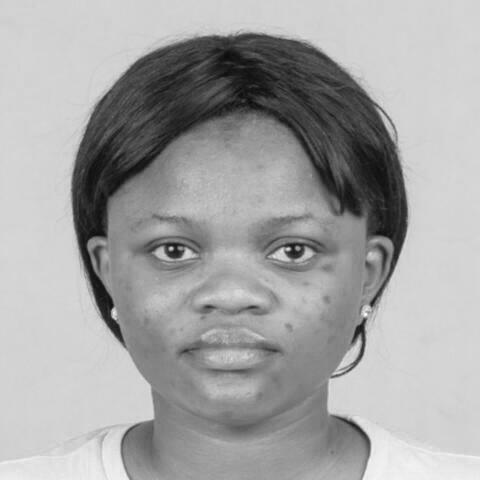 Oke Rukayat Morenikeji
Database Administrator
Using years of multi-industry experience in the local and international financial markets, we guarantee you the advantage you need in today's world of business solutions. Based in the economic hub of Nigeria, Lagos, we help our clients deploy the advantages of blockchain and other cutting-edge technology to take their business to the next level.
Our Partners
---
Our Portfolio
What we doWe create game-changing solutions that help to create value for our clients, by identifying and incubating income streams that are equitable and sustainable. We explore and deploy world class analytics and resources to identify and invest in blockchain projects with the potential to gain mass adoption. Our team has over the years utilized a strategic investment philosophy of building a diversified portfolio of value adding both traditional finance and emerging technology partners.Over the next decade, we envisage digital assets and blockchain leading the forefront in a regulated world and becoming part of mainstream global economies. We aim to be at the forefront of this digital revolution, leading the charge and affecting policy.
---
Our Solutions Private InvestmentOur firm is focused on emerging technology companies that have demonstrated a viable business model, high-growth potential, mass adoption appeal, and an ability to generate exponential returns. We assess potential investment options with a proprietary blend of traditional and new market analyses to ensure a sustainable win-rate and a healthy portfolio. Liquidity ProvisionNew and emerging projects need to have valuable insights into digital assets markets and deep liquidity to enable them to meet their community's trading need. Cybernium Limited uses its leadership position in the digital assets market to help projects and exchanges enhance liquidity on their orderbooks. Investment AdvisoryThousands of manhours go into our market research efforts to identify and assess suitable high-yield investment opportunities in a wide range of industries. We also partner with teams to provide consulting and networking services to enable them to meet their goals. OTC DeskWe leverage our wide network to provide low-spread crypto-to-fiat and crypto-to-crypto transactions. Our deep network of high-liquidity partners gives our clients unmatched flexibility, transparency and security for their transactions. Enjoy secure trading, rapid settlement and efficient customer support with our OTC trading desk.
Contact
Please fill the form below and we will get back to you quickly as we can.